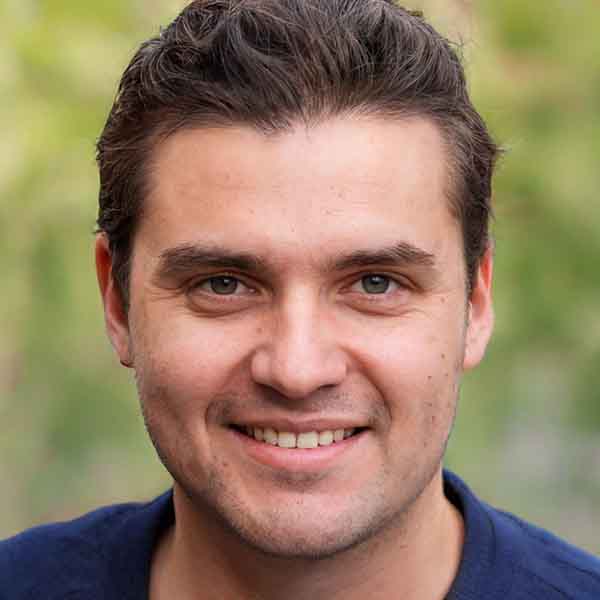 Winston Davis
Author | Car Enthusiast
Winston Davis is a motorsport fanatic in the world of two and four-wheels and a lover of all things with gas or battery-powered propulsion.
He is adept in research and aims to inform readers looking to learn, buy, sell, or rent in the space.
His role at Ride Plus Drive allows him to unite his passion for motoring with his skills of writing informative pieces to help readers decide.
When not writing for Ride Plus Drive, Winston usually spends his time catching up with the latest car reviews, playing the occasional racing simulation game, or staying glued to the TV on race weekends with his buddies during the global motorsport championship seasons.
Latest Posts by Winston