MINI Coopers with Android Auto (5 Models Awaiting)
Infotainment systems today feature high-resolution touchscreen displays and have Android Auto, essential for convenience, entertainment, and optimal enjoyment of modern cars.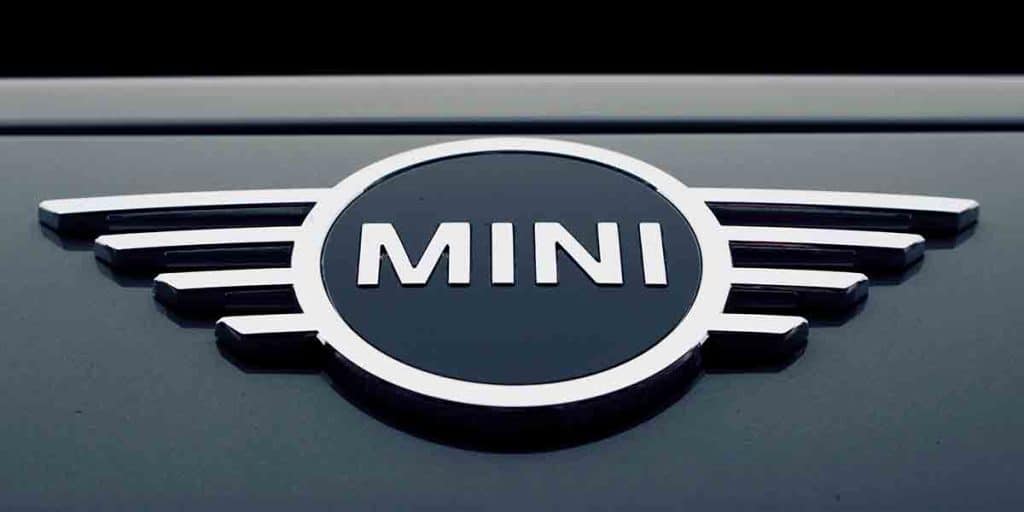 When Did MINI Get Android Auto?
The latest Mini Coopers have Apple CarPlay integration as a standard provision, but Android Auto functionality remains missing from the little car's somewhat minimal features list.
With the absence of Android Auto in any Mini Cooper, it makes sense to check back later to see which Mini model gets Android smartphone connectivity first.
Meanwhile, drivers on Apple smartphones may find the post on MINIs with Apple CarPlay helpful.
MINI Coopers with Android Auto
#1 MINI Cooper Hardtop 2-Door & 4-Door
The spritely little hatchback has been charming drivers with fun and personality for generations. The iconic Mini Cooper is available as a two-door or four-door (both with hardtops) and a two-door convertible (next on the list).
Unfortunately, Mini Coopers fall behind on the tech-feature front compared to rivals, lacking popular features that have become commonplace.
Android Auto isn't available in any Mini Cooper variant, meaning users can only connect their Android devices to Mini's infotainment system via Bluetooth.
#2 MINI Cooper Convertible
Like the rest of its hardtop siblings, the Mini Cooper convertible doesn't have Android Auto pairing capability.
#3 MINI Cooper Clubman
Those wanting a MINI but desire more interior space and a rear barn door (instead of a traditional hatch) will find plenty of appeal in the wagon-like Mini Clubman.
Thankfully, the Clubman's elongated wheelbase doesn't compromise its handling, the car feeling nimble around corners and energetic thanks to its turbocharged engine.
Although Android Auto remains absent, iOS users have better luck with smartphone connectivity as the Mini Clubman has had Apple CarPlay as standard equipment since 2023; older Clubman models from 2018 to 2022 have Apple CarPlay in the higher trims.
#4 MINI Cooper Countryman & Countryman Plug-In Hybrid
Like the Clubman, the Countryman enjoys a longer wheelbase advantage over the regular Mini.
Besides the gasoline-only model, the plug-in-hybrid variant joined the Mini Countryman in 2018.
The only smartphone pairing possibility in the Mini Countryman lies with Apple CarPlay, as the longer Mini still does not support Android Auto.
MINI Electric Vehicle with Android Auto
#5 MINI Hardtop 2-Door Electric
The first all-electric MINI appeared in 2020 in the form of the Mini Cooper SE with a hardtop.
Unfortunately, no Mini Cooper Electric models have Android Auto integration yet.
Rival Makes & Models with Android Auto
The mainstream options below are worth checking out, as they have had Android Auto support for several years:
These premium automakers also have cars and SUVs with Android smartphone integration:
References:
https://www.miniusa.com/model.html
https://www.miniusa.com/why-mini/programs-and-events/mini-connected.html